Field study environments (within 1 hour of centres):
FSC Castle Head, Cumbria
An attractive location for organizations such as the British Trust for Ornithology and the British Earthworm Society.
Good mosquito colony.
FSC Dale Fort, Pembrokeshire
Easy access to Pembrokeshire Coastal Islands Skomer and Ramsey.
FSC Epping Forest, Essex (Day Centre)
10 species of bat, 9 species of native reptiles and amphibians.
Hundreds of species that live on ancient trees.
Freshwater.
Potential for moth trapping locally, or at other Epping Forest sites.
FSC Flatford Mill, Suffolk
MIST nets on site which are monitored by an offsite volunteer.
Minsmere RSPB site.
FSC Juniper Hall, Surrey
Butterflies
Freshwater invertebrates
Terrestrial invertebrates
Small mammals
Moths
FSC London: Beckenham Place Park (Day centre)
FSC London: Bushby Park (Day centre)
Deer (only with TRP permission)
Invertebrates – 123 nationally scarce or threatened
Freshwater
Margam Discovery Centre, Port Talbot
Two species of deer, Fallow and Red in Margam Park. A herd of Pere David also live in the park
There are a large variety of bats, small mammals, adders and invertebrates, both terrestrial and freshwater
Many different bird species
FSC Millport, Isle of Cumbrae
Invertebrates, bats, small mammals
Resident mixed species seal colony
Coastal and shrub species birds and raptors with multiple nearby RSPB locations (Lochwinnoch and Ailsa Craig)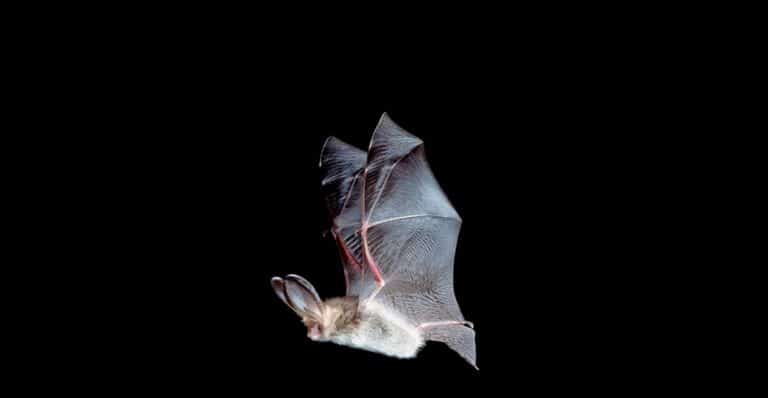 FSC Nettlecombe Court, Somerset
Invertebrates, bats, small mammals.
Bat courses run by the Bat Conservation Trust.
FSC Orielton, Pembrokeshire
On site bat roost for Lesser and Greater Horseshoe Bats.
Small mammals, birds and terrestrial and freshwater invertebrates.
FSC Preston Montford, Shropshire
Bat colony in HO building with over 400 Pipistrelle and Soprano Pipistrelle bats.
FSC Rhyd-y-creuau, Snowdonia
Invertebrates, freshwater, small mammals, moths.
The excellent water quality, ease of access and variety of micro habitats makes this site a perfect setting for a freshwater ecology investigation.
The 55km Afon Conwy is fed by a drainage basin which covers approximately 590km2 of Eastern Snowdonia, including several of the region's tallest mountains such as Moel Siabod.
The river provides a habitat for a diverse range of invertebrates throughout all seasons set within the tranquil Conwy valley.
FSC Slapton Ley, Devon
Freshwater.
Woodland ecology in Slapton's Ancient Wood.
Rocky shore ecology at Gorah Rocks. Shingle ridge succession on Slapton Sands.
Exploration of Dartmoor.
A variety of habitats and species on the NNR including small mammals, reptiles, invertebrates and birds.