This course is now fully booked.
In many books and courses the focus of plant identification is on flowers, with foliage taking a back seat. This has changed with the Vegetative Key to the British Flora by John Poland, which relies solely on using vegetative characters for identification. In the time that 'Poland' has been available it has been taken to heart by botanists and ecologists as it enables them to make accurate identifications and effectively extends the botanical field season. Concentrating on the characters used in 'Poland' you will discover the weird and wonderful world of botany and find out how easy it can be to make an accurate identification.
Using a hand lens or microscope you will come to marvel at the structures and details to be found in even the commonest species. Working through the 'Flora' together participants will discover a range of characters that regularly crop up in the key and these will be further illustrated with specimens and presentations. Focusing on practical skills, with group and individual keying out in the classroom and field; this course is ideal for amateur or professional botanists/ecologists both in the voluntary or ecological sector. No prior knowledge of botany is required, although the more knowledge you come with the more you will get out of the course.
Tutor: Mark Duffell
Mark Duffell has had a lifetime interest in plants, gaining the RHS Diploma in Horticulture and completing an MSc in Biological Recording. He now runs Arvensis Ecology, splitting his time between conducting botanical surveys and teaching botanical identification and survey techniques to undergraduate and postgraduate students, consultancies and environmental organisations.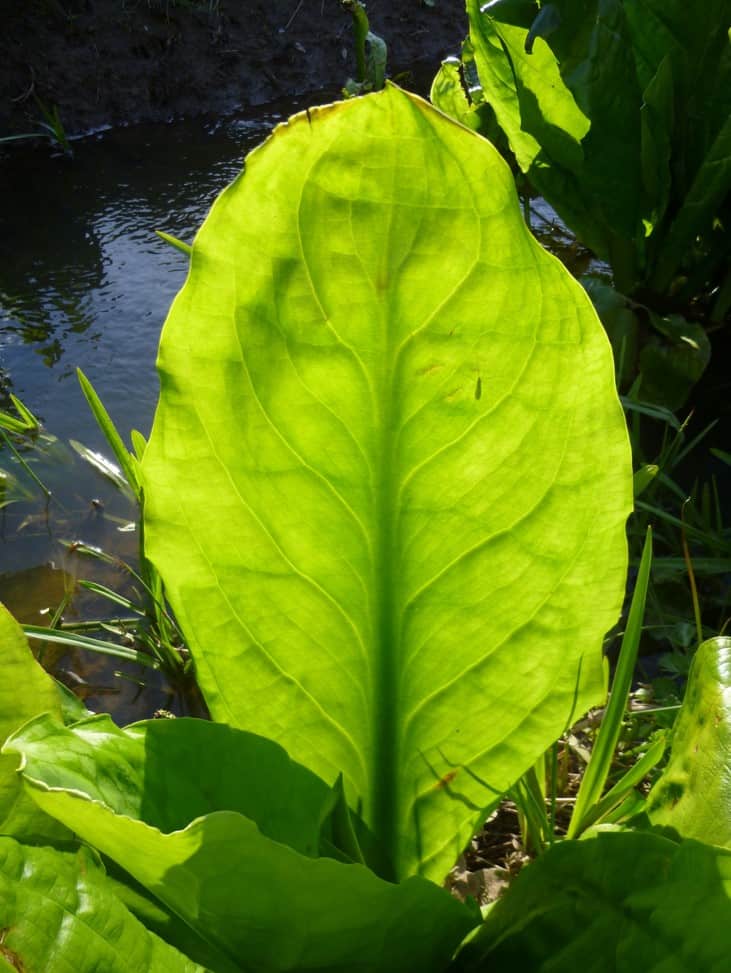 Example Timetable

Please arrive at the Centre in good time prior to the 10.00am start time. The course will run all day and finish around 16.00pm.

Morning:
Presentation and workshop on naming of vegetative plant parts and how to go about identifying plants using 'Poland'.

Afternoon:
Looking at specimens and keying them out (indoors/outdoors).
Lunch break and breaks as required.
What's Included

Expert Tuition

Free Wi-Fi

Hot and Cold Drinks

In Course Transport
Before You Attend

What to Bring

x10 and/or x20 hand lens*.
A packed lunch and drink.
Walking boots and waterproofs.
Bring along any specimens you would like help with identifying.

Useful Books

The Vegetative Key to the British Flora. 2010. Poland, J. & Clement, E.J. BSBI.

* Handlens may be available to purchase on the day, provided you pre-order by contacting Preston Montford Field Centre before-hand.
Sorry this course has ended