Discover our Art History Courses Let your creativity be inspired by the natural world
---
Learn more about the inspirational landscapes surrounding our field centres by on one of our Art History Courses.
Looking to the past to see how art and craft have developed gives us a better understanding of how art has changed.
Works of art are a fantastic insight into the period in time in which they were created. Art can communicate the state of religion, society, politics and so much more. This can be seen in the subject, the concept of works of art and the materials and techniques used.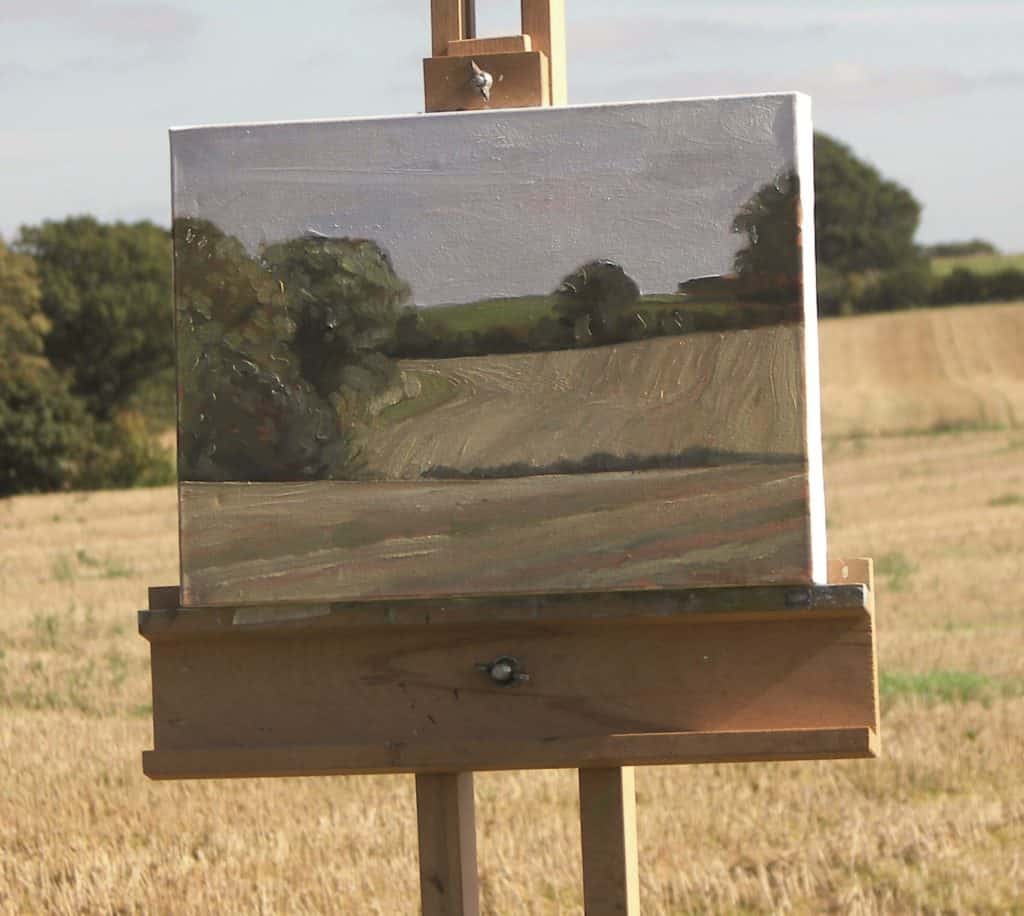 The historical study of visual arts involves understanding, interpreting and evaluating the clues which give us insight into the past. You can learn all of this and more on an art history course.
To get to grips with understanding art history, its evolution is broken down into 'art movements'. Art movements are formed for a particular style and common philosophy which represent a certain period in history.
The four most popular art movements are surrealism, realism, abstract expressionism and impressionism.
Surrealism – The movement of surrealism lives up to its name. It is the art of creating an alternate reality. Famous artists within this movement include Salvador Dali, Rene Magritte and Marcel Duchamp.
Realism – This is the genre that displays an accurate representation of the subject. Key attention to detail and true likeness without glorification are key factors.
Abstract Expressionism – Abstract Expressionism was the representation of emotion rather than a visual portrayal. It began in the 1940s. This was around the time of World War II which naturally evoked strong emotions that the artists wanted to express within their work.
Impressionism – Impressionism was developed in France in the early 20th century. It involved a group of artists who used the technique of using small brushstrokes and use of colour to show different light effects. They created a new aesthetic.
Study Art History with Field Studies Council
Examine the artwork inspired by the natural landscapes surrounding our field centres by signing up to one of our art history courses. Delve deeper into history to learn more about the styles, techniques and concepts behind some of Britain's most influential artists.
The creative courses we host range from day art courses and longer craft weekends. We also offer week long art and craft holidays.
Our art history courses do feature some studio time, but getting outdoors in the natural landscape can have a whole host of benefits: creatively, mentally and fantastic for all-round well-being.
The selection of craft courses we offer are more than just a learning experience. They are a chance to meet like-minded people, a chance to unwind from everyday life. You can experience the UK's glorious countryside, a relaxing backdrop to your time away.
Our courses studying art history take place at one of our most inspiring locations, Flatford Mill in Suffolk.