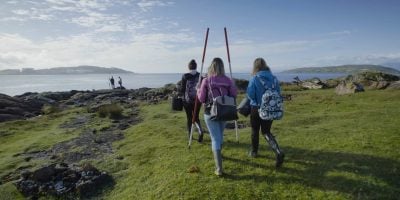 Bring your subject to life in the outdoor classroom, supporting your fieldwork needs across all age ranges.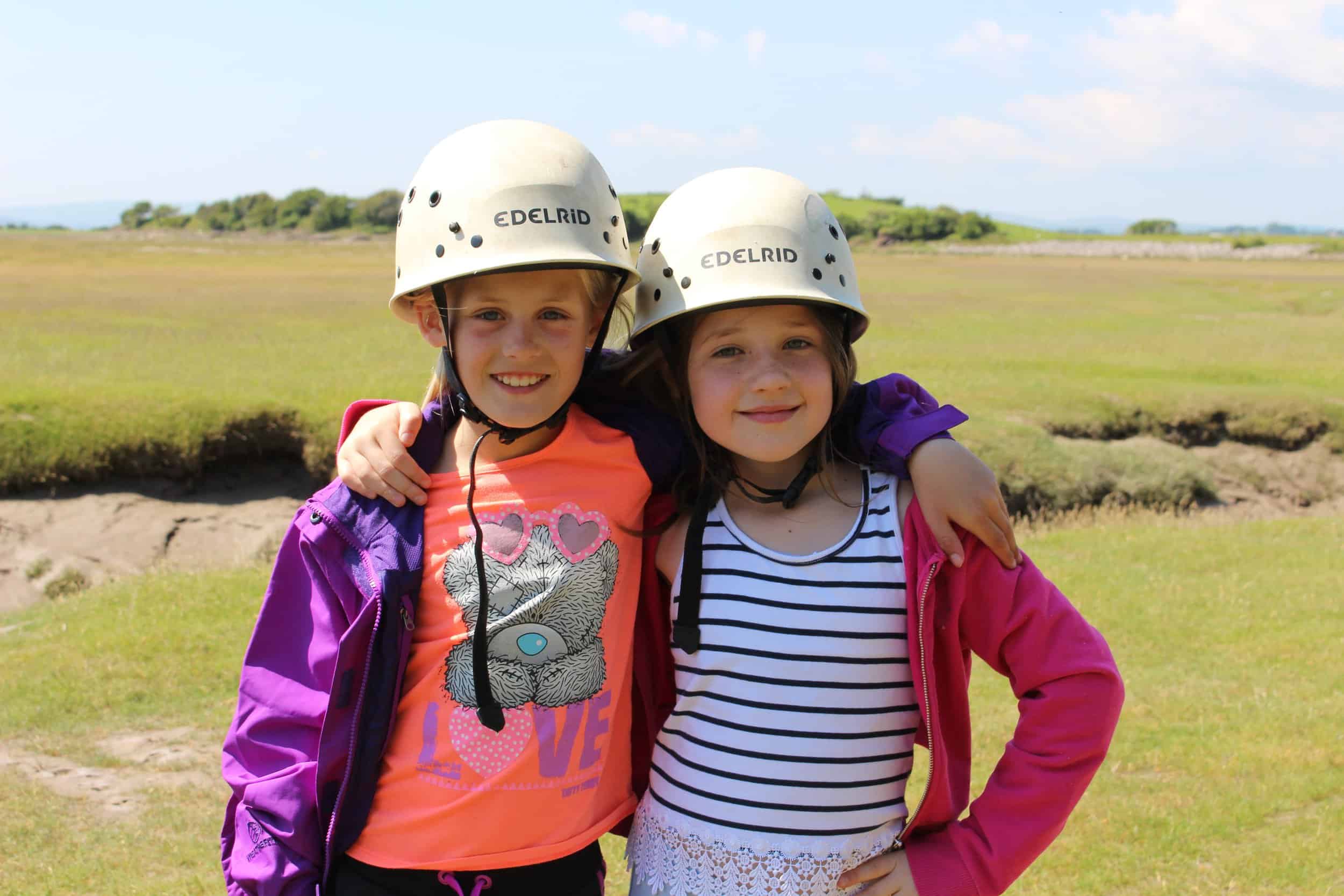 Immerse your primary school children in the natural world, taking in its sights, sounds and smells.
We cover all aspects of the natural world for beginners, enthusiasts, volunteer recorders and professionals, including animals, plants, habitats and conservation.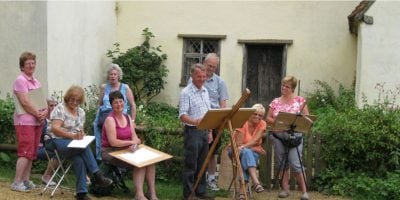 Take inspiration from surrounding landscapes for your creative work on painting, drawing, crafts, traditional skills and photography courses.