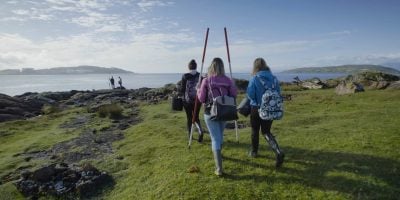 Bring your subject to life in the outdoor classroom, supporting your fieldwork needs across all age ranges.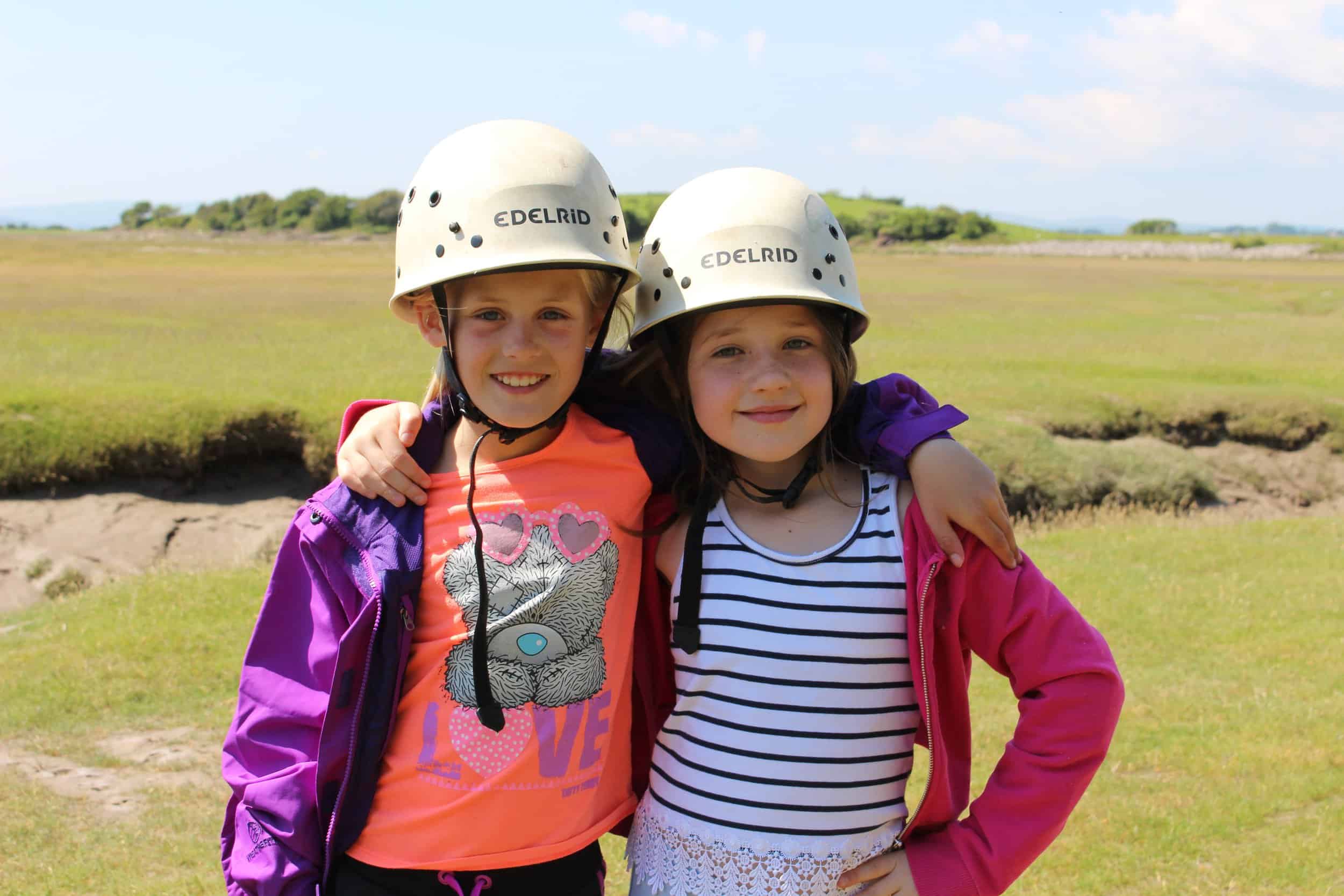 Immerse your primary school children in the natural world, taking in its sights, sounds and smells.
Our wide range of courses cover all aspects of the natural world including animals, plants, habitats and conservation.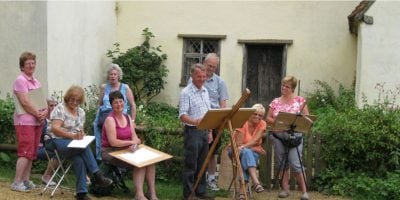 Take inspiration from surrounding landscapes for your creative work on painting, drawing, crafts, traditional skills and photography courses.
Use our locations as a venue to provide your students with practical experiences.

Courses and walking holidays that explore the natural history of the local area including geology and archaeology.

Take time out and breath in the fresh air on one of our health and wellbeing courses.

FSC Bursary provides support to individuals who are from disadvantaged backgrounds enabling them to take part in FSC curriculum focussed courses with their school class.

Financial assistance for groups of disadvantaged young people to visit our centres (not for curriculum based education).

Enjoy the outdoors together with family holidays, school holiday activities or themed birthday parties.

Duke of Edinburgh, summer camps, FSC Young Darwin Scholarship and more.

Outdoor training for teachers and other group leaders including fieldwork, first aid, forest school and water safety.