Get outside to inspire curiosity in nature. We provide quality outdoor learning opportunities for all ages and interests.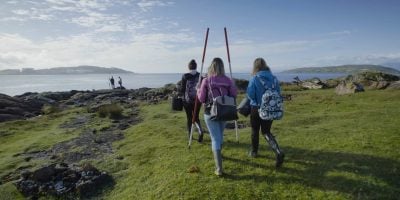 Bring your subject to life in the outdoor classroom, supporting your residential and non-residential fieldwork needs across all age ranges.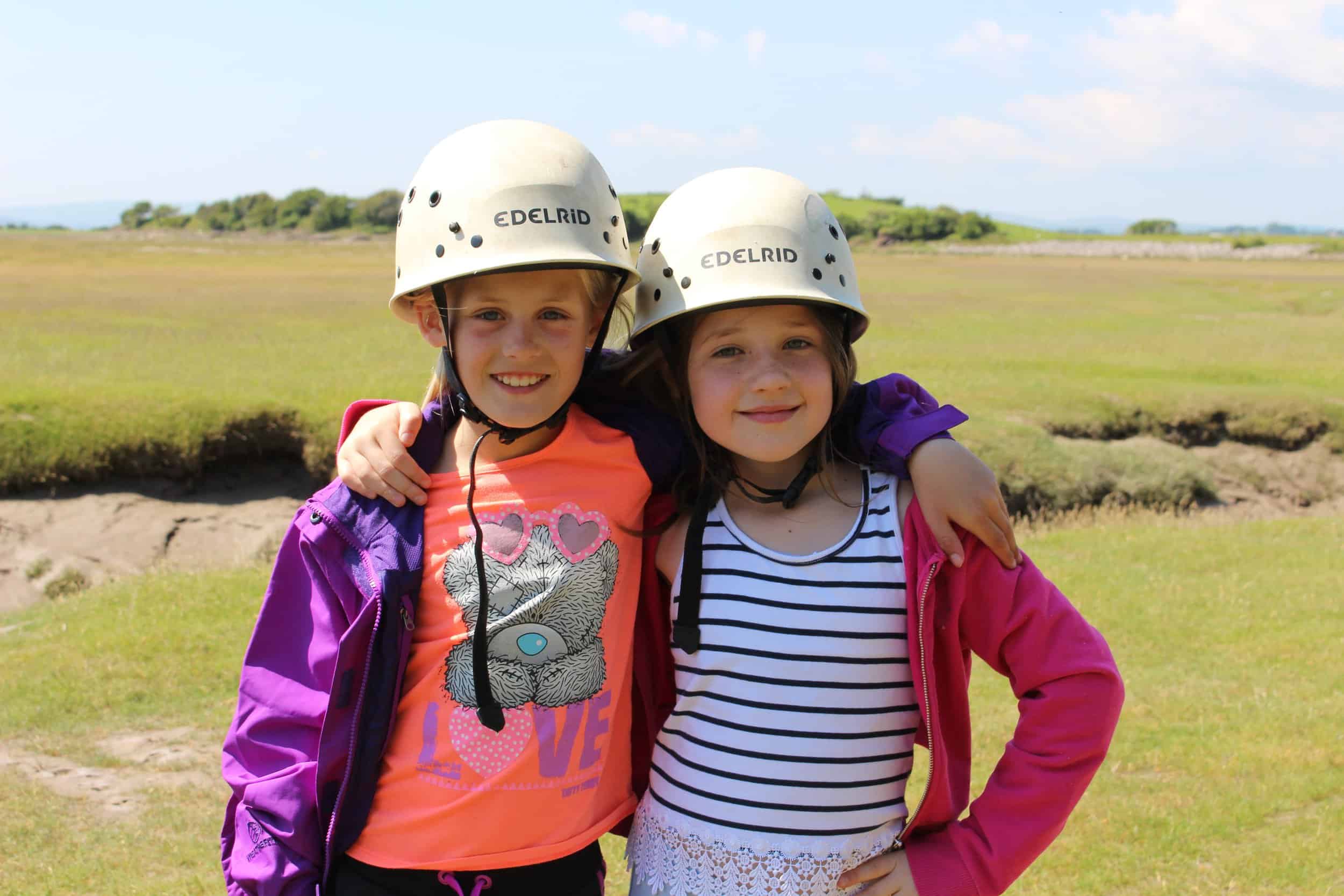 Immerse your primary school children in the natural world, taking in its sights, sounds and smells with a day or residential trip.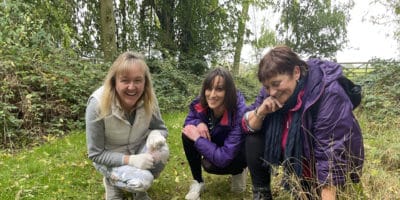 We cover all aspects of the natural world for beginners, enthusiasts, volunteer recorders and professionals, including animals, plants, habitats and conservation.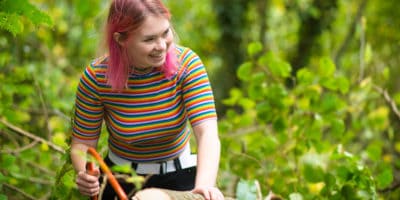 Duke of Edinburgh, summer camps, FSC Young Darwin Scholarship and more.