Do you enjoy the natural world and being outdoors?
Explore our opportunities for young people aged 16 - 18
---
For those considering future study and career choices, our subject-specific residentials focus on geography, geology or biology enabling participants to discover more about the topic and learn about future steps.
Geography focuses on the question of 'why?' with residentials exploring the local physical and human environments to look for answers.
Geology looks at the process that formed the earth and studies rocks. Geology offers a fascinating window into Earth's deep past and the foundations of our most iconic landscapes. Our centres which offer these courses are rich in different rock and mineral types.
Biology explores the living organisms of the world and you can enjoy learning all about local wildlife on these camps. Participants joining our biology courses will have the chance use a range of scientific approaches to explore the complex relationships within a variety of ecosystems.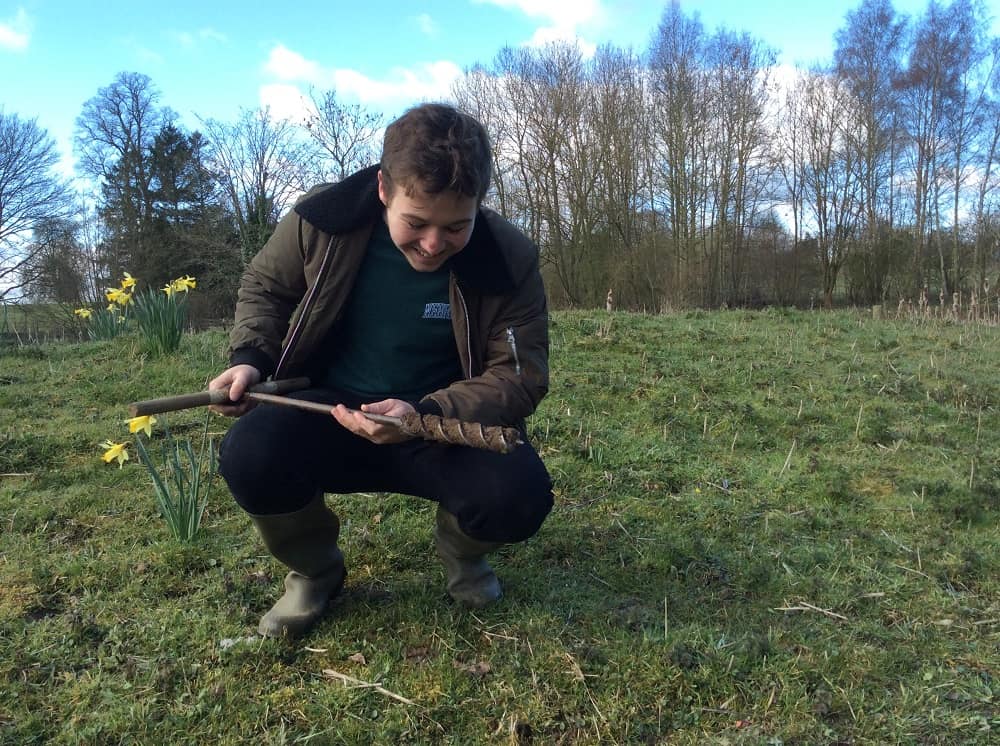 Our young people residentials are for 16-18 year olds and are eligible for Duke of Edinburgh Gold Residential
Our geography, geology and biology residential camps with us also help you to:
Develop your passion
Have fun in the outdoors
Meet others with similar interests
Help with your study or career choices and CV or UCAS applications
Gain knowledge, transferable skills and experience
By joining any of our geography, geology and biology courses, young people get the opportunity to meet other students from around the country with similar interests and career goals.