The Field Studies Council can upskill your staff, customers, volunteers, communities, and project co-ordinators.
Our dedicated team trains people to take positive action for the environment, biodiversity, and conservation. All our courses are delivered by highly skilled tutors specialising in a particular area of natural history.
We provide training courses across areas of species identification, habitat surveying, biological/wildlife recording, and ecological monitoring.
We're a national environmental education charity with 80 years' experience and a track record of national collaborations. We have an extensive catalogue of existing courses and the capability to create bespoke training for your group.
Ground Control
UK leading grounds contractor. 'An Introduction to UK Habitat Classification for Site Assessment'  Sanctuary
Sanctuary Housing
Housing Association Biodiversity awareness training (Img: Sanctuary Housing)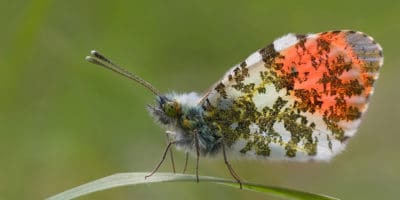 Butterfly Conservation
Identifying Distinctive Butterflies – Identifying Distinctive Moths
Trees for Cities
13,000 people in urban communities supported to identify and benefit the biodiversity where they study, live and work