Project Dates: 2021-2023
Funder: The City of London Corporation City Educational Trust (290840)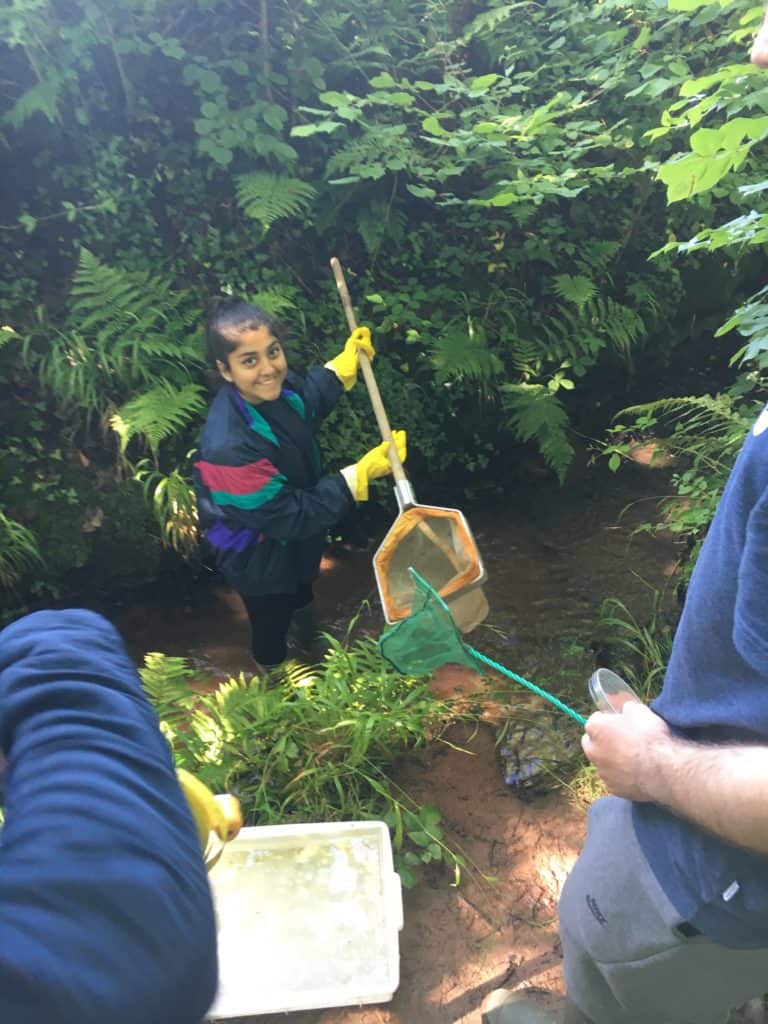 Join the Epping Forest Young Naturalists in Wanstead Park.
Aimed at 11–14 year-olds with an interest in ecology, the group will provide practical experience and conservation skills by taking an active involvement in promoting and protecting nature and gain first-hand experience of practical conservation and wildlife surveying.
They will meet like-minded people in their community and improve their confidence and well-being spending time outdoors. There will also be a focus on understanding local and global conservation issues and how they, as individuals and as a group, can contribute to wildlife conservation.
How to take part:
"Young Ecologist" courses in Epping Forest are open to aspiring young ecologists from the London Boroughs of Newham, Redbridge and Waltham Forest.
Sessions will run on weekdays, weekends, evenings and in school holidays through 2022 and 2023. The project aims to develop a group of people that attend on a regular basis.
All sessions are free of charge, but places must be booked in advance.
Attend enough sessions and share what you are doing (50+ hours) and you will achieve the John Muir Explore Award. The John Muir Award encourages people of all backgrounds to connect with, enjoy and care for wild places.
Join us and develop skills including:
Teamwork
Communication Skills
Media
Confidence
Innovation
Creativity
Ecological Surveying
Practical Conservation
Environmental Management
Practical Wildlife Conservation