Empirical methods for evaluating the ecological value of a site are an increasingly important element of nature conservation. This site assessment course will allow you to gain an understanding of the methods used in assessing site quality using vegetation.
Reporting of the local or national value of a development site, favourable or unfavourable status, the outcome of management practices and the long-term effects of environmental and climate change increasingly rely on evidence-based approaches. The purpose of this course is to explore the use of botanical data in making such assessments.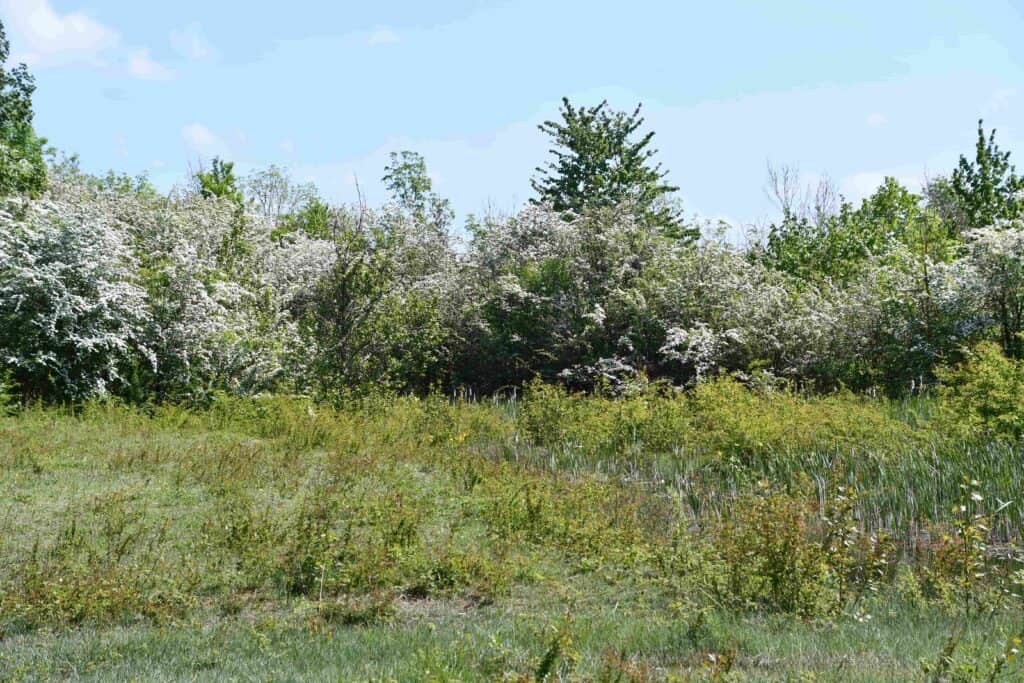 Opportunities to attend this course
This course is not currently available to book. Dates will follow soon.
Sign up to our Email Newsletter