Field Studies Council offer a range of opportunities for international visitors. Our centres provide comfortable accommodation for groups in beautiful locations across England, Wales and Scotland. Find out more about our options for schools, universities and groups seeking accommodation: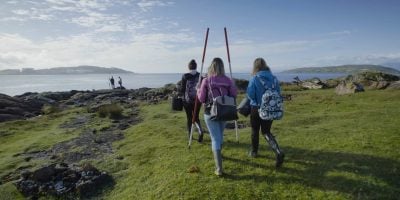 Discover our range of taught courses for schools and universities.
Our centres provide an excellent base with facilities for groups to carry out their own learning.