Rocky Shores are one of the most dynamic, stressful, and interesting habitats on the planet, they exhibit a strong environmental gradient, and the distribution of the organisms reflects this. This course will introduce you to this unique habitat and the varied organisms that call it home!
This course will include:
Introduction to the shore environment and zonation
Techniques to sample and analyse organisms living in each of the four zones
Field visits to exposed and sheltered shores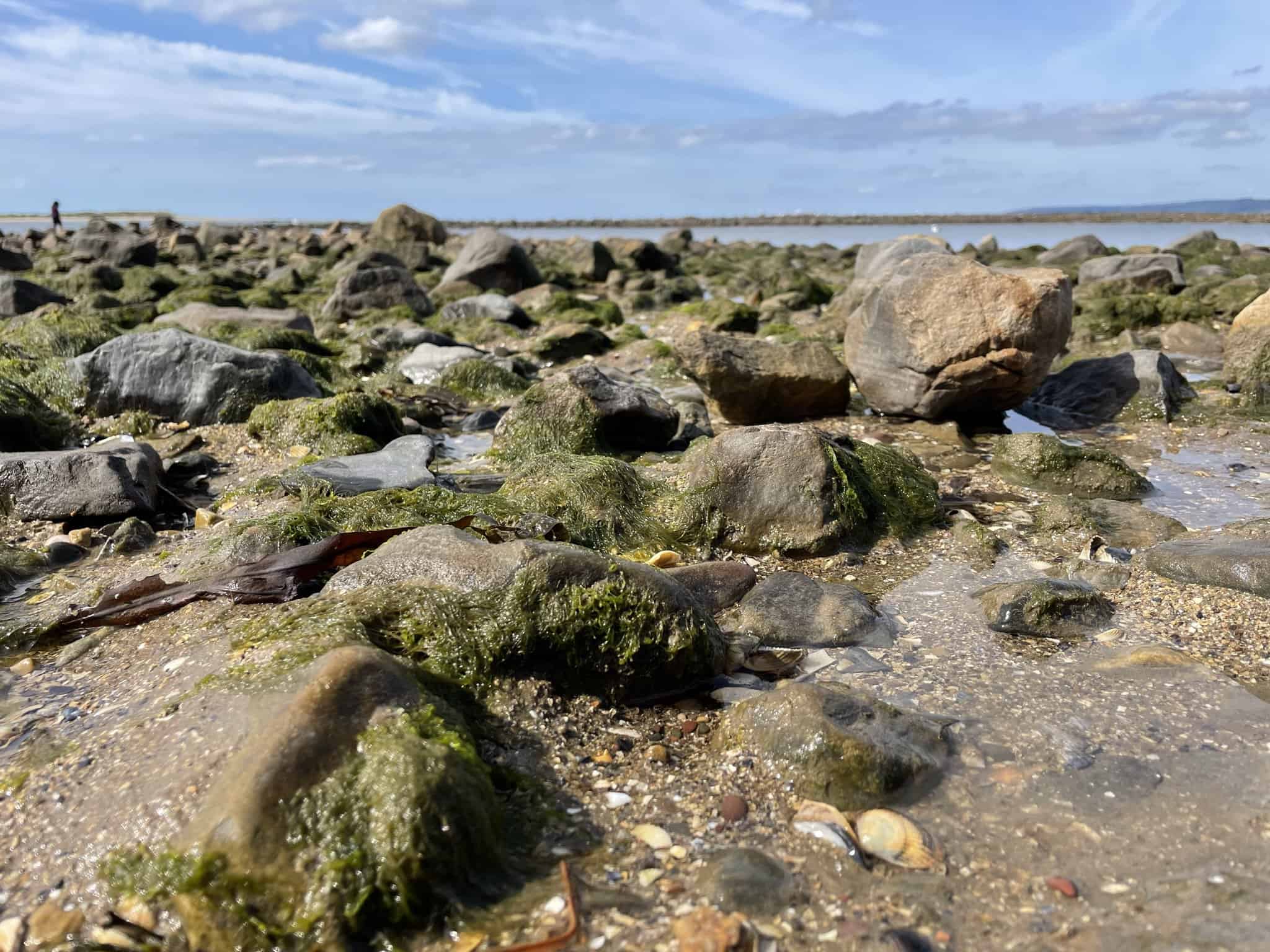 Read More

This beginner course will allow you to begin to identify the inhabitants of the fascinating rocky shore environment and see how they are adapted to living where they do. You will examine the marine animals, seaweeds and lichens present in this coastal environment to gain an understanding of how the whole rocky shore ecosystem works. Identification will be based on characteristics that are visible in the field with nothing more sophisticated than a hand lens. You will have time to explore your surrounding environment to find some specimens, learning valuable observational and comparative field identification tips.

By the end of the course, you will be able to:

Describe the differences between exposed and sheltered shores
Identify species and their distribution between zones
Explain how rocky shores can be sampled and analysed
Share this knowledge with friends, family, and fellow volunteers

Please Note: There is no accommodation with this course.

Who Should Attend? – Nature enthusiasts, students, rangers, early career consultants and ecologists. No existing knowledge, or experience is needed for this course, just a willingness to explore and learn.

Level: Beginner-intermediate. Level descriptors can be found on the following web-page: Framework and Course Level Descriptors

Please email [email protected] if you have any questions.
About the Tutor

John Archer-Thomson

For many years John Archer-Thomson was Assistant Head of Centre at our Dale Fort Centre. He is now working as a freelance coastal ecologist, writer and photographer and runs a number of courses at Dale Fort each year. He co-wrote Rocky Shores, Volume 7 in Bloomsbury's British Wildlife Collection.
Example Timetable

Please arrive in time for the course to start promptly at 10:00am.
There will be a one-hour lunch break during the day. Lunch is not included so please bring your own food. Refreshments (tea and coffee) will be provided.
The course will finish at 17:00pm.
What's Included

The course has been carefully created by expert tutors and educators to help you continue to build and develop your knowledge and apply it within the field surrounded by like-minded individuals.

The course includes:

Classroom learning covering the theory of the species
Field excursions to apply new knowledge
Expert tuition for which the Field Studies Council is renowned
Clear objectives and progression
Refreshments (tea and coffee)
Bursaries and Subsidies

Student Discount

This course is eligible for a student discount. If you are a current student, please use discount code BioStudent20 at checkout for 20% off all Biodiversity courses.

Natural History Bursaries

There are a number of natural history bursaries available to help with the cost of your course. To find out if you and your chosen course are eligible, read more here.
Before You Attend

What to Bring

Lunch and refreshments
Warm clothing
Waterproof jacket and trousers (can be borrowed from Centre)
Outdoor footwear – sturdy shoes or boots and wellies, these might get wet
Day rucksack
Warm hat and gloves for inclement weather and sunhat and sun cream for sunny days
A hand lens if you have one, we have some at the Centre for you to borrow

There will be a member of staff with first aid training and access to a first aid kit on site. If you have special medical or access requirements, please let us know as soon as possible so we can plan the course.
Opportunities to attend this course
This course is not currently available to book. Dates will follow soon.
Sign up to our Email Newsletter
No current dates for this course? Click here to view all the upcoming Natural History courses.
Progress Your Learning
This is a training course from the Field Studies Council, delivered by expert tutors with an approachable learning style. After attending this course, you may like to progress your learning with further relevant courses or branch out into other areas of natural history. The Field Studies Council offers both online and in-person courses, so you can choose the learning style that suits you best.
The course gives you the opportunity to immerse yourself in a new subject and acquire novel skills. Our online portal gives you time to study at your own pace and fit the lessons around your own schedule.
If you have any questions about our courses please check our Frequently Asked Questions or email [email protected].
Group Bookings Made Easy
If you have a group of 10 or more individuals wanting to complete one of our courses, our team are available to discuss your options – from discounts to private team courses. Click here to find out more!
You can rest assured that the absolute best content from an expert in environmental education will be at your fingertips. In choosing a Field Studies Council course, you will be joining thousands of people who learn with us each year.