Welcome to our new multimedia resource for secondary schools, featuring a wealth of teaching videos, worksheets, GIS and teacher CPD.
What is the Digital Hub?
Our vision is to support secondary schools with the return to fieldwork and field trips, as we overcome the challenges of the COVID-19 pandemic. The FSC's digital programme provided a vital fieldwork solution for more than 450,000 students and teachers during the pandemic. We have combined the highlights from this multimedia archive with a range of newly created resources to form the Digital Hub.
The Digital Hub is designed to complement our popular FREE teaching resources, which are found here
What does it cover?
You will find accessible, student-friendly resources for all fieldwork topics required for the main exam boards in 14-16 and 16-18 biology and geography.
Explore a range of bite-size, captioned videos, presented in the field by our experienced tutors. Download worksheets, in printable and online formats, and browse GIS story maps and CPD resources.
Whether you are looking to introduce your students to a particular field skill, to develop investigative skills or to encourage deeper thinking in experimental design, the Digital Hub will have the resources you need. Use our videos to help prepare your students for fieldwork, or for reflection and consolidation of learning afterwards.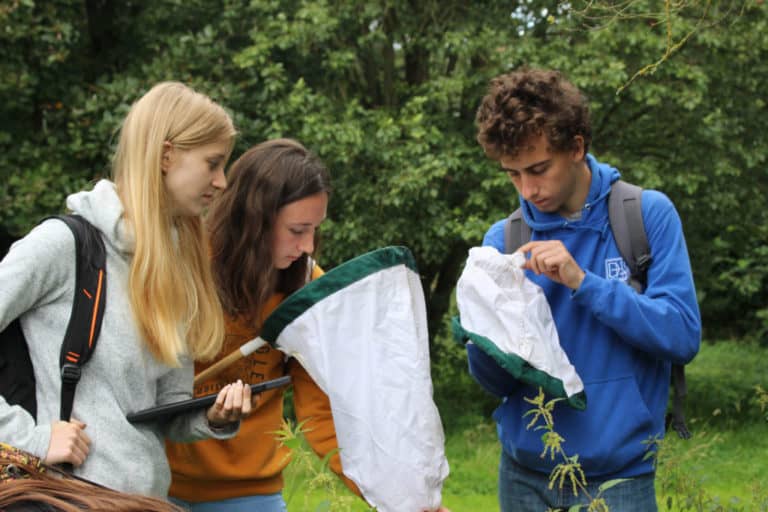 How do I access the Digital Hub?
FREE one-year subscription, with any FSC residential school course purchased between 28/9/21 – 30/6/2022.
In return, you will be asked to complete an evaluation survey about the Digital Hub.
Browse coursesEnquire about courses
The Digital Hub package will be available for purchase from January 2022.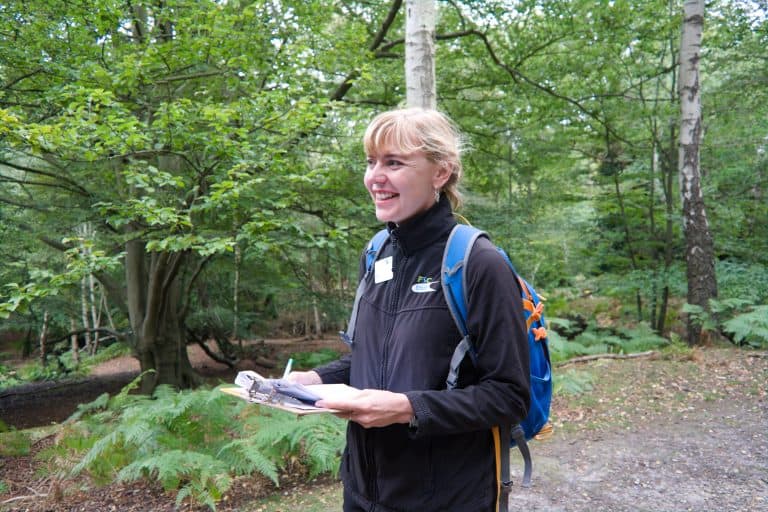 Teacher feedback about FSC Digital
"A lot of takeaway ideas that students and teachers can start to implement without being overwhelmed." #FieldworkLive, 5/5/2020.
"Really like the approach, explanations and enthusiasm of the tutors." FSC digital modules, 27/1/21.
"I feel clearer about teaching fieldwork now." FSC digital course, 21/4/21
"Reduced teacher workload. Academically rigorous." FSC digital modules, 9/6/21.
"Really good for engaging pupils in fieldwork and getting ideas on how to use new techniques." #FieldworkLive, 5/7/2020.
"This saved me time and helped my students progress with their understanding of fieldwork skills." FSC digital modules,  8/6/21.
Subscribe to our quarterly newsletter