UK conservation has its roots in field natural history. This discipline is used to cover the assessment of habitats, habitat potential leading to informed decisions on management for habitat and species conservation.
Conservation tools include the methodology for assessing what is on site. Landowners, land managers and those involved in writing conservation management plans will understand the need for identification and recording skills leading to the interpretation of the site in terms of its habitat classification. Plant surveying will help lead to the understanding of the habitat classification systems including Phase 1 and the new UKHAB. The UKs National Vegetation Classification System also falls into this section – which is highly appropriate as John Rodwell first introduced us to this in our Caradoc classroom at Preston Montford!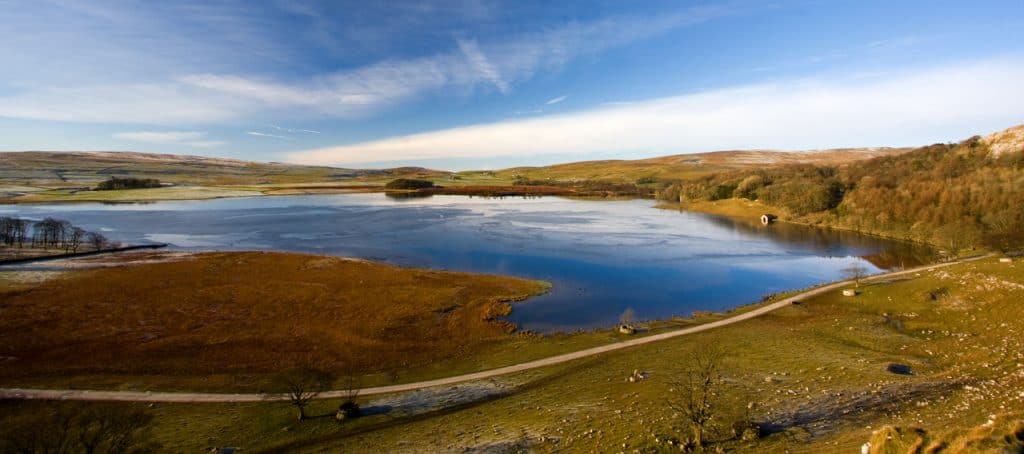 Other skills useful to have this face-to-face practical approach include the management of data through GIS, examining the practice of biological recording, management tips for specific habitats and field skills for undergraduates, recent graduates and professionals needing to update their skills.This includes the well-supported Science Camps and Darwin Scholarship programmes for emerging naturalists.
Habitats and Conservation Courses
FSC run regular Habitats and Conservation courses throughout the year. For details of these courses or to learn more about Habitats and Conservation, view our courses by clicking the button above.
The Habitats and Conservation Course in this section cover broad issues of ecology and conservation including:
Ecological principles
Biological recording
Biological surveying
Higher level species identification
Habitat overviews
Habitat management
National Vegetation Classification