---
Explore the natural history and wildlife of the UK including geology and archaeology on one of our nature experiences.
The UK has a whole host of different habitats and landscapes. From rocky shores through to mountainous peaks and everything in between.
Learning more about the UK's habitats and wildlife can give you a whole new appreciation of the natural world. Discover the life that co-exists around us.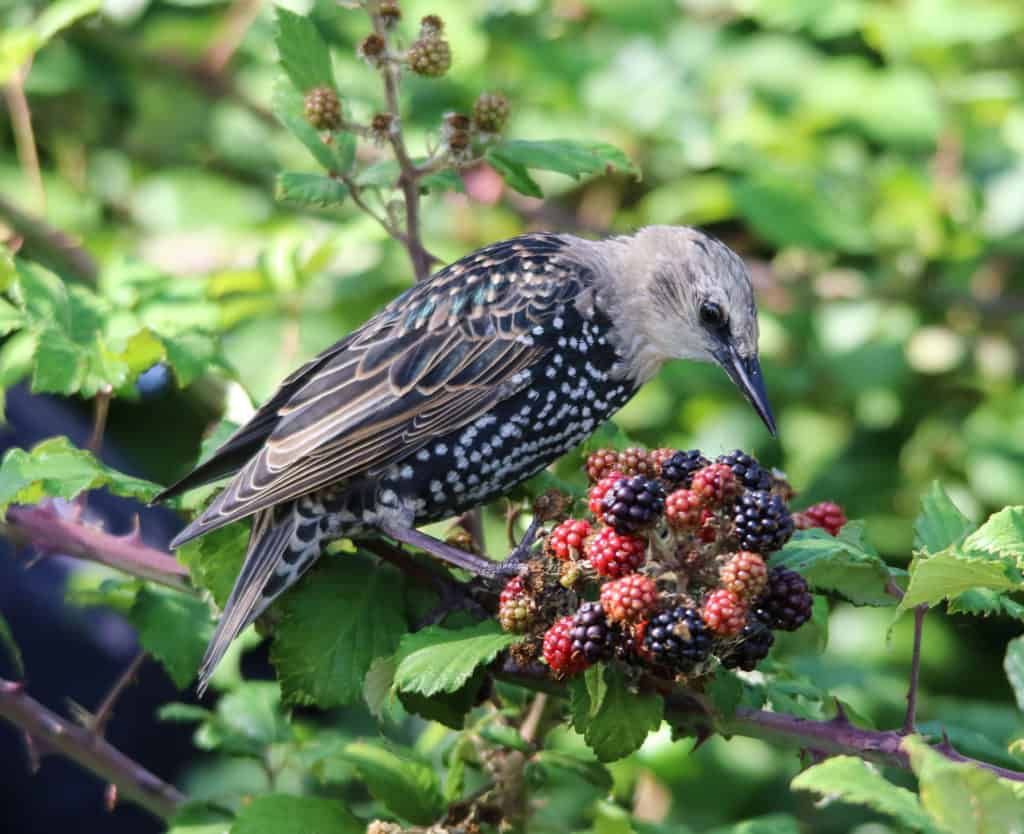 Explore Nature with Field Studies Council
Immerse yourself with the natural world by joining one of our nature experiences. Ignite your senses along a wildlife walk tuning in to the sights, sounds, smells and texture of nature. This can be a real boost to your mood and mental health.
Our expert tutors and rangers will take you on a guided walk to better understand the nature and wildlife you see. From advanced birdwatching through to exploring woodland ecology, it's a learning experience like no other.
The nature experiences we offer include day wildlife courses, weekend nature experiences week-long wildlife holidays.
These experiences primarily take place outdoors. Getting outdoors and immersing yourself in the natural landscape can have a whole host of benefits, creatively, mentally and fantastic for all-round well-being.
By joining us for a nature experience, you'll be getting more than just a learning experience. It's a chance to meet like-minded people, a chance to unwind from the hustle and bustle of everyday life and experience the UK's glorious countryside, offering a relaxing backdrop to your time away.
Our nature experiences take place at some of the UK's most picturesque locations. Epping Forest in London, Flatford Mill in Suffolk, Slapton Ley in Devon and Preston Montford in Shropshire.